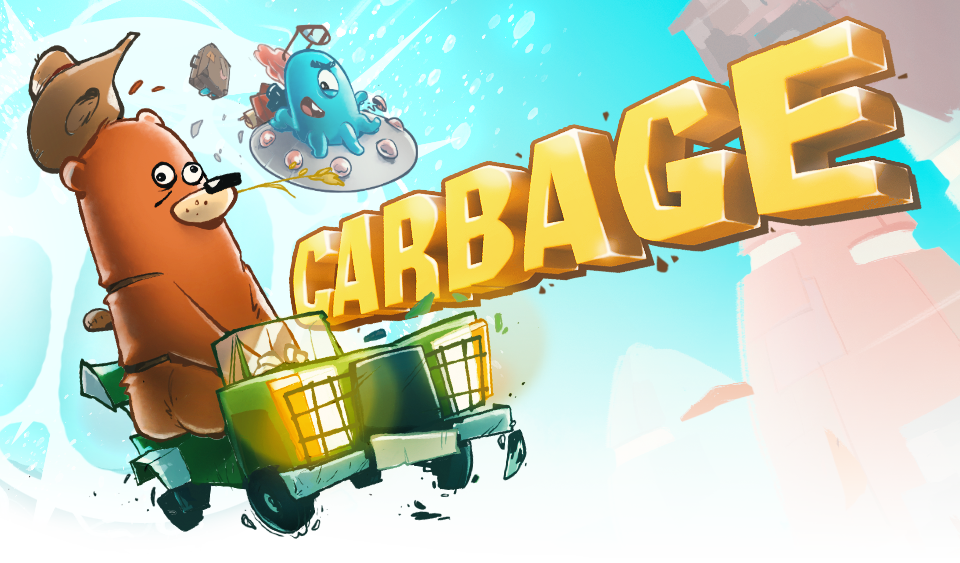 CARBAGE
Some say; don't launch on a friday.
We say: but we just want to get this update out, before our vacation! So here it is! The first update for Carbage! It includes:
New positioning graphics as seen in below image. It's much easier to see where exactly the players are.
New pull mechanic on race. Instead of pushing, race needed pulling.
New stage for "Cap the crown": Spaceship dock.
Tweaks: We changed jumping and pushing to be more predictable.
Bugfixes: Menu could disappear going back from settings somehow.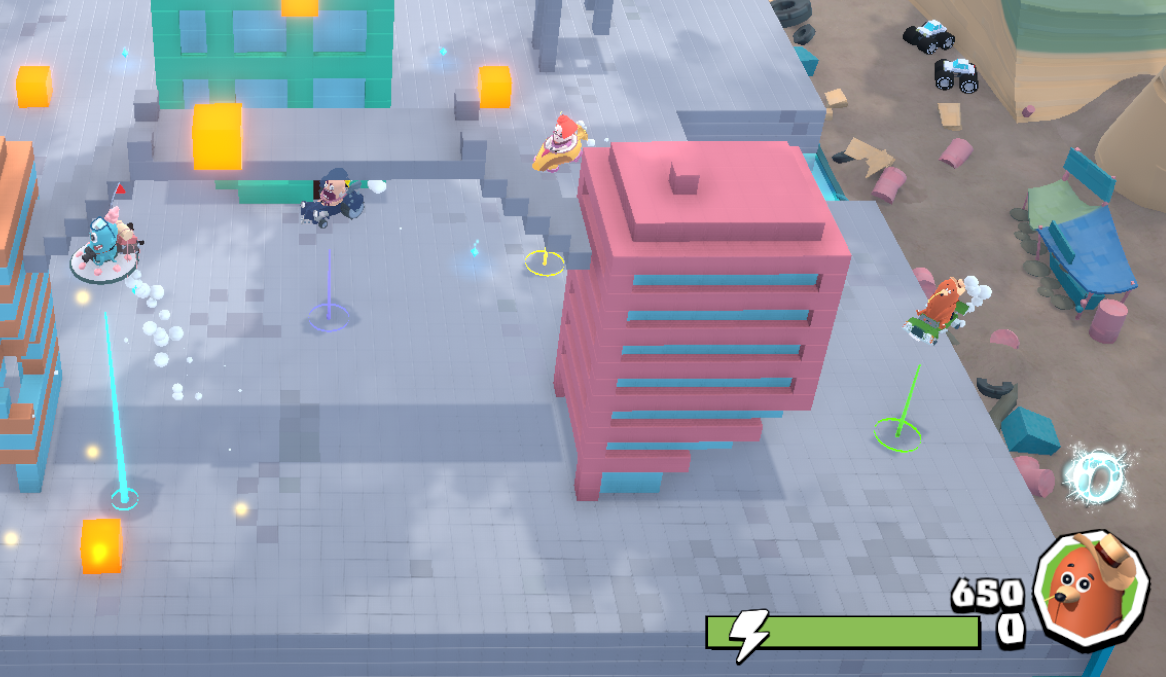 We also want to thank all the streamers that played Carbage after the release! We watched your streams and took notes.
Have a great summer! See you in 4 weeks.
Vaaaaacaaaaaatiiiiiioooooon!
Files
carbage-windows-beta.zip
110 MB